Membership
For Membership Applications (click here)
For Membership Payment (click here)
For Membership "Needs & Wants" Survey Form (click here)
Visit our Membership Bonus Drawing Page (click here)
For more detail info on our "Peace Of Mind Benefit" FREE Burial & Funeral Services (click here)

*********************************************
A Warm Welcome To All Our of New Members

Each Rhinos' Nation member will receive a membership account. For more information on our membership accounts or for upgrading your membership to a higher level contact us.
As a member of Rhinos' Nation you are helping to rebuild Black communities to become a much better place for people to live and prosper. 50% of annual membership fees and sponsor dollars go into our communities. We will use twenty-five percent for our Community Reinvestment Program (CRP) and twenty-five percent for our Young Rhinos' Club.
Rhinos' Nation membership form

P

urchase your membership

Monthly Membership Bonus Winners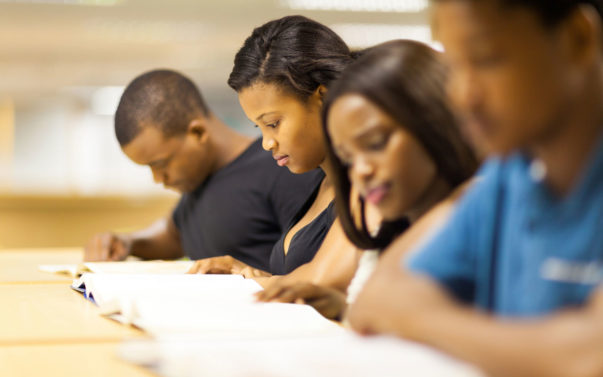 Our Youth are our community of tomorrow.
Our schools

quality schools & supplies
building repairs
computers & athletic equipment
Beautifying our communities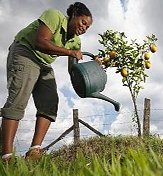 cleaning & restoring parks and open fields
better and safer parks & landscaping

restoring

or

tearing down

abandoned structures
Assisting elders in our communities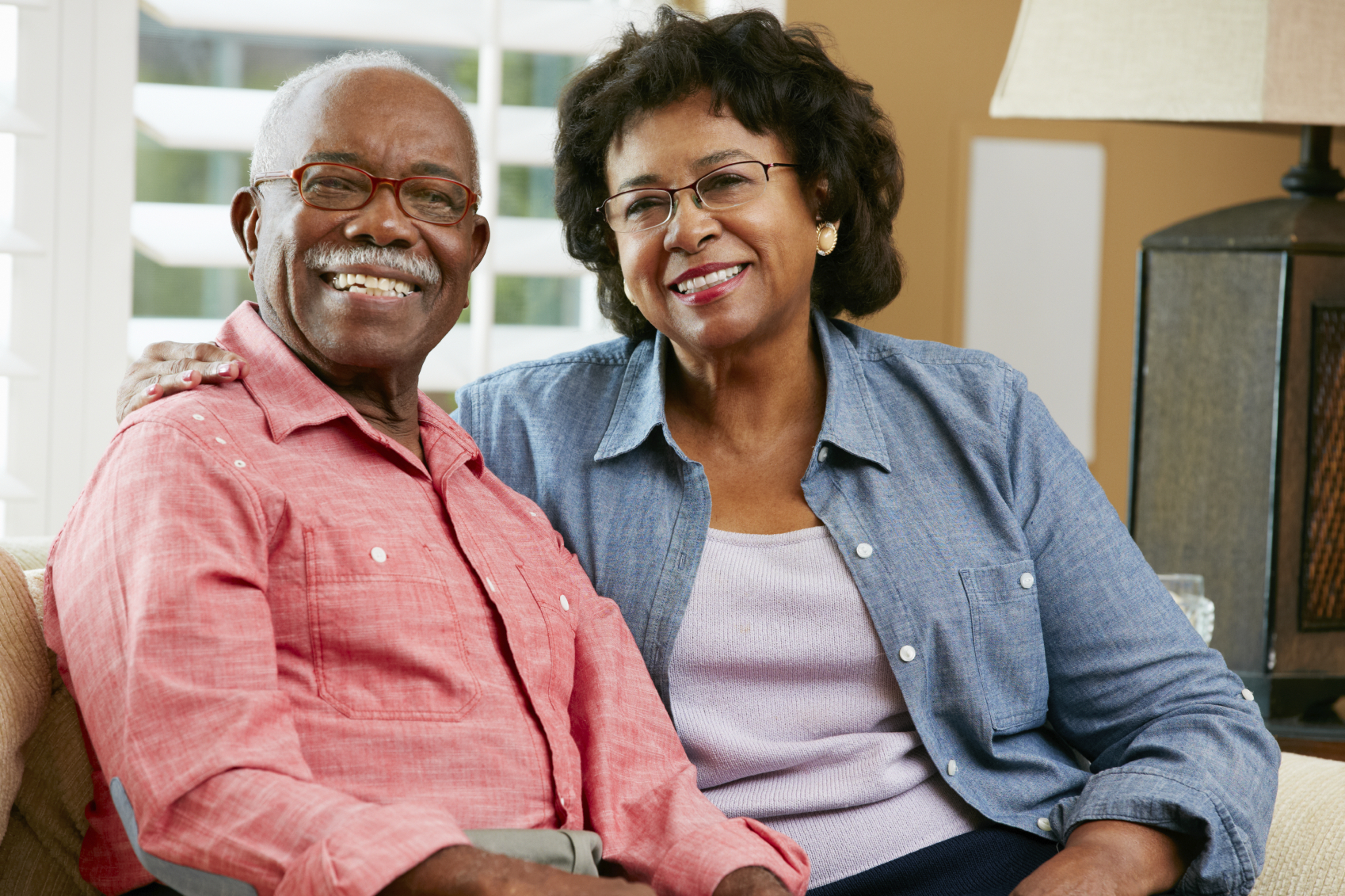 painting & repairing homes
repairing or replacing appliances, heating and AC
easier access to better grocery stores
lawn care

Come join us as we grow and improve our communities.
********************************
Rhinos' Nation Membership "Needs & Wants" Survey Form:
We are asking every Rhinos' Nation Member to fill out and submit our Rhinos' Nation "Needs & Wants" Survey Google Form below. By doing this you are helping us to best serve you when it comes to the products and services you need and what for you personally and for your business.

This will take the guesswork out of recruiting Quality BLACK Owned Businesses that supply your needs and wants so you can SAVE Money while shopping with them.
In order for your Membership to become active you must fill out and submit our
Membership "Needs & Wants" Survey Google Form Below:
(click here)
[up]
********************************
Rhinos' Nation Annual Memberships:
As a Rhinos' Nation Annual Member you will be able to SAVE money shopping with Quality BLACK Owned Businesses on our TEAM. Plus your name will be entered into our FREE Drawings and Giveaways at no addition cost.
Your Annual Membership Fee will also help fund our Youth Business Training Program (Young Rhinos' Club) for BLACK Youths and our Community Reinvestment Program.
Plus you we be able to receive our "Peace Of Mind Benefit" for FREE Burial and Funeral Services!* At no additional cost.
Coming soon: Rhinos' Nation Community Reinvestment Savings Plan FREE for our members!
Fill out one of our Annual Membership Applications below:

People who live in the US (click here)

People who live in Countries outside the US (click here)

[up]
Make Payment for Rhinos' Nation Full Annual Membership below:

| | | |
| --- | --- | --- |
| Membership | Annual Fee | Purchase Here |
| Basic | $100 | |
| Silver | $200 | |
| GOLD | $300 | |
| BLACK (Platinum) | $500 | |
| | | |
*Please enter Name and Phone Number for each membership you purchase
*Once you make your payment, please make sure to fill out Membership form and submit it!
[up]
*****************************************************
We reserve the right to refuse membership/sponsorship to any business or persons that we feel are not an asset to our communities. Additionally, we will remove membership or sponsorship from anyone or a on ourny business we feel may be
causing a hindrance to our communities or programs.