Membership
A Warm Welcome To All Our of New Members

Each Rhinos' Nation member will receive a membership account. For more information on our membership accounts or for upgrading your membership to a higher level contact us.
As a member of Rhinos' Nation you are helping to rebuild Black communities to become a much better place for people to live and prosper. 50% of annual membership fees and sponsor dollars go into our communities. We will use twenty-five percent for our Community Reinvestment Program (CRP) and twenty-five percent for our Young Rhinos' Club.
Rhinos' Nation membership form

P

urchase your membership

Monthly Membership Bonus Winners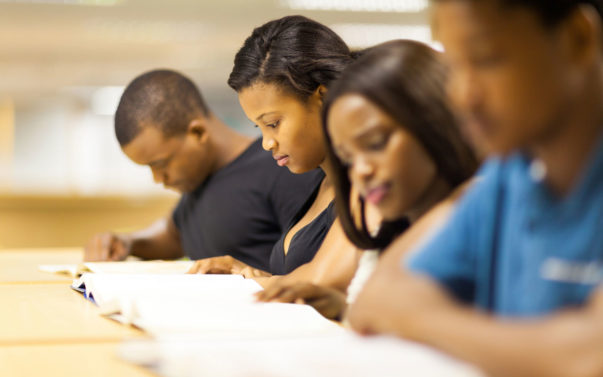 Our Youth are our community of tomorrow.
Our schools

quality schools & supplies
building repairs
computers & athletic equipment
Beautifying our communities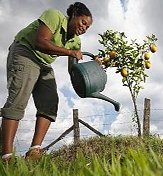 cleaning & restoring parks and open fields
better and safer parks & landscaping

restoring

or

tearing down

abandoned structures
Assisting elders in our communities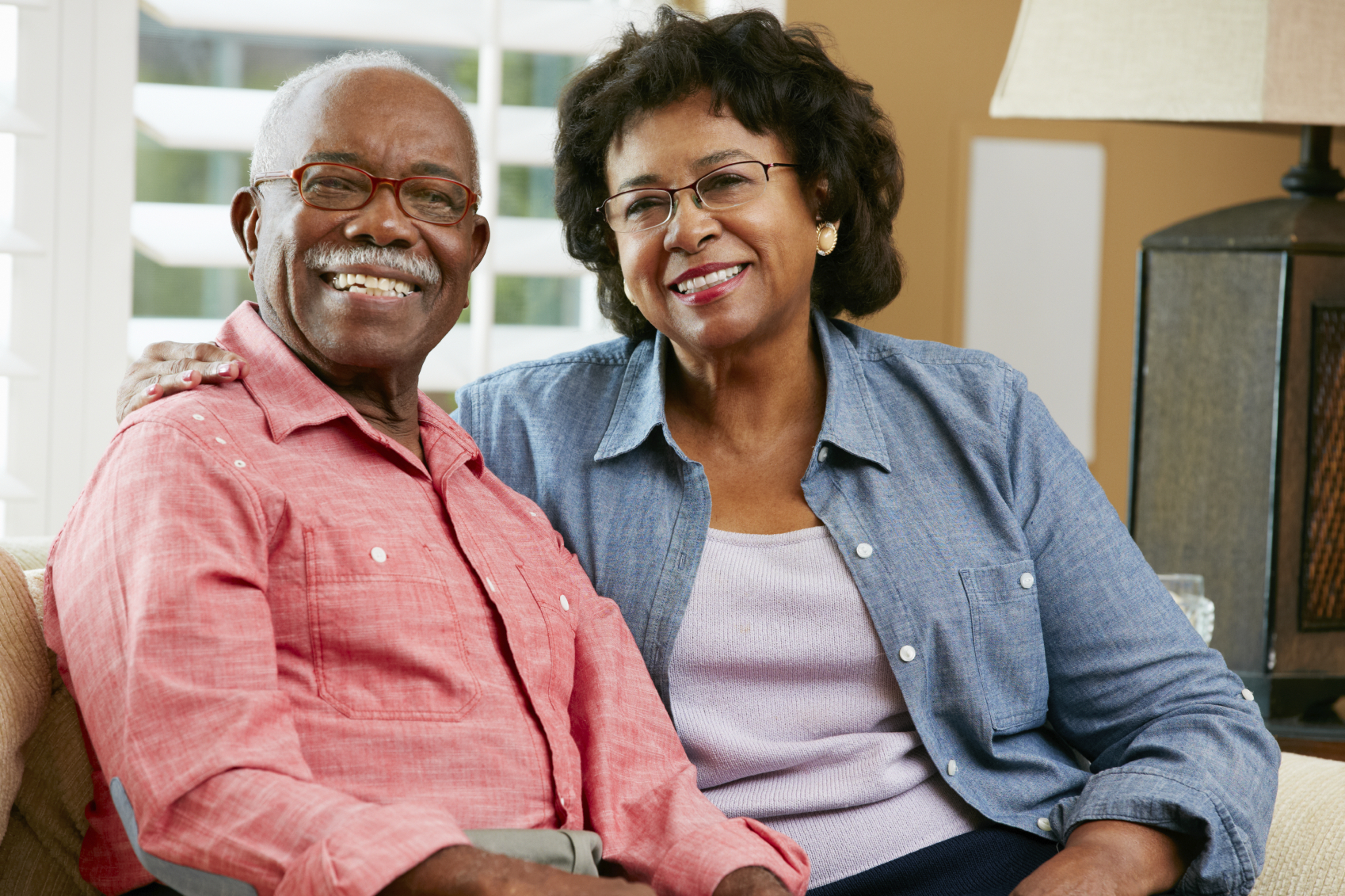 painting & repairing homes
repairing or replacing appliances, heating and AC
easier access to better grocery stores
lawn care

Come join us as we grow and improve our communities.
**********************************************************
Rhinos' Nation membership: Must be 18+ years (children under 18 years that live with you are covered under your membership)
Annual Basic Membership
Membership
Annual Fee
Purchase Here
Basic (

2016 Special

)
$25

Silver
$200

Gold
$300

BLACK (Platinum)
$500
Please enter Name, Phone Number, Email and Mailing Address for each membership you purchase
Please tell us who referred you to Rhinos' Nation, if you were referred, Thank you
*****************************************************
We reserve the right to refuse membership/sponsorship to any business or persons that we feel are not an asset to our communities. Additionally, we will remove membership or sponsorship from anyone or any business causing a hindrance to our projects or communities.